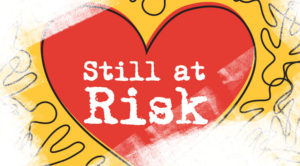 Role: Marcus
Theater: New Conservatory Theatre
Director: Dennis Lickteig
Opening: January 27th, 2018
This will be a world premiere of a play by Tim Pinckney about a surviving activist from the front lines of the AIDS crisis struggling to find purpose in a modern age of greater gay rights and political urgency. We've already done two readings of the script with the playwright and it's been great to see it leap off the pages. This is an intimate five-person cast full of NCTC favorites and I'm excited to be a part of it!
Tickets are available here.