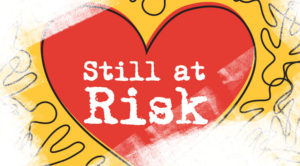 Theatre Eddys (Eddy Reynolds): William Giammona has the air of a star even in his own living room, but he is also one who carries an air of vulnerability in his worried eyes that his future may not be as rosy as his past.
Bay Area Reporter (Richard Dodds): Kevin's best friend is a still-studly actor with a fading career, and William Giammona gives a solid account of the character's own shifting fortunes as his interest in helping the flailing Kevin wanes.
My Cultural Landscape (George Heymont): William Giammona's Marcus and Matt Weimer's Christopher bring a sense of maturity to the table as gay men who have survived the worst of the AIDS epidemic and managed to move on with their lives.